Oh my goodness. This is not coincidental, no doubt. They planned it for a long time ahead of time.
In that photo he shows us a poster from the movie "The Thing." And the left arm of the guy in the poster is affected by three long fingers, and a rounded shape for the palm of the hand. There's a little other attachment, but you get the idea, three tentacles. Then I went looking and found this picture, which he shows us photos in his lab, that looks like the same as that other movie poster.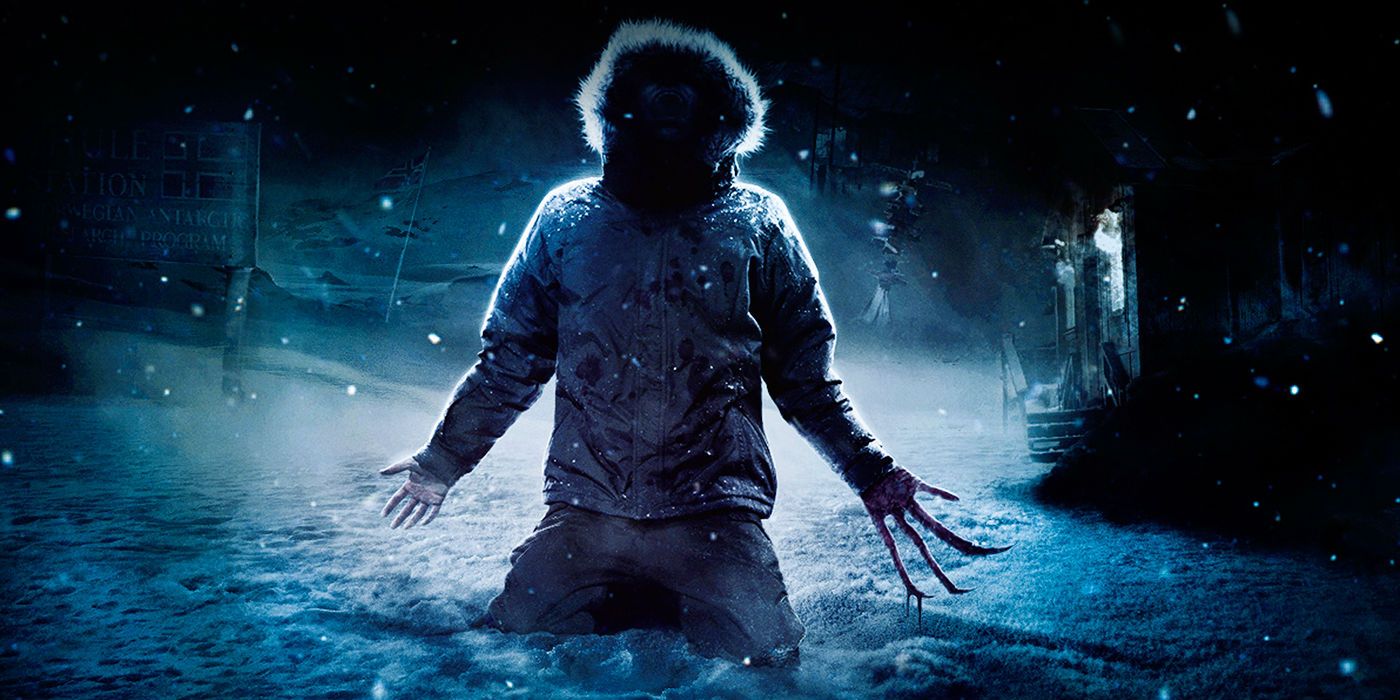 -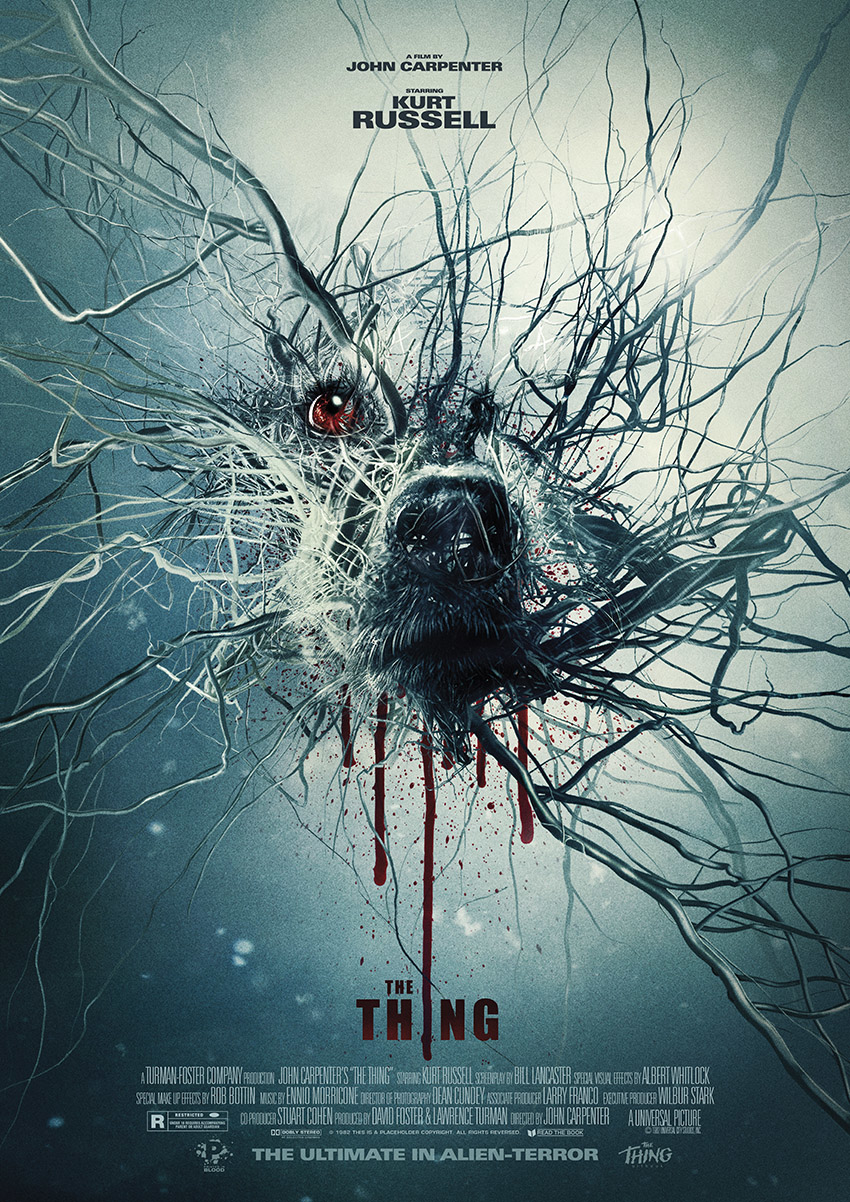 -
Oh and, I meant to say that, the left side of the body is ruled by the right brain, which is the spiritual aspect. Think about that one.
So, the THING is made of aluminum, but the claw is made of carbon. Which I think I know why. The better to attach to the carbon based bodies that it is in.